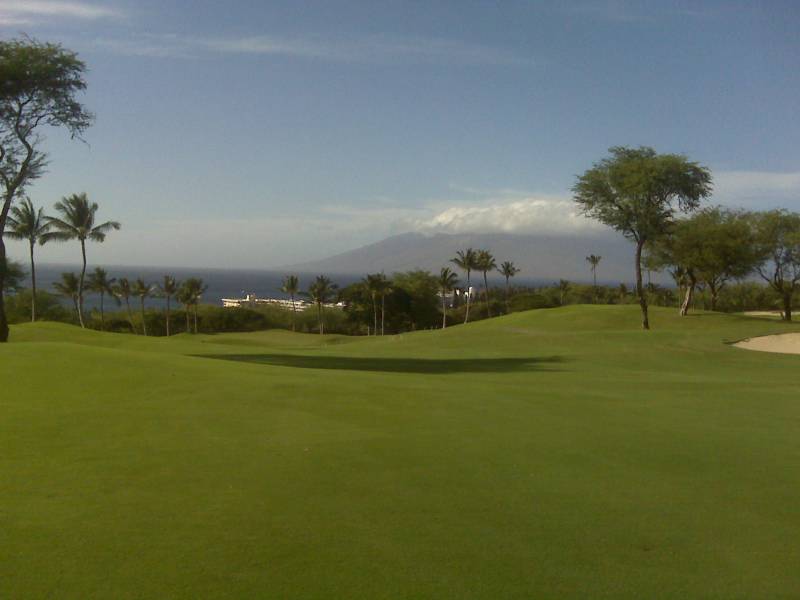 More than 25 years of technical program leadership experience are available to you with a strong dedication to your success.

Dr. rer. nat. Michael A. Briere

A World Class Problem Solving Scientific Executive Leader

Contact :

310-529-2023


Michael A. Briere is the Executive Scientific Consultant and principal of ACOO Enterprises LLC. 

Previously Executive Vice President (Research & Development), and Chief Technology Officer of International Rectifier.

Founder, President, and Chief Executive Officer of Picor Corporation, a developer and marketer of innovative power-IC designs

Previously Corporate Chief Scientist for On Semiconductor.

Held positions at IBM, the Hahn Meitner Institute of Berlin, Lawrence Livermore National Laboratory and Cherry Semiconductor.

BSEE and MS in Physics from Worcester Polytechnic Institute, and a Doctorate in Solid State Physics from the Technical University of Berlin.

Served as an Adjunct Associate Professor of Physics at the University of Rhode Island and on the program committee for the International Symposium for Power Semiconductor Devices and ICs.